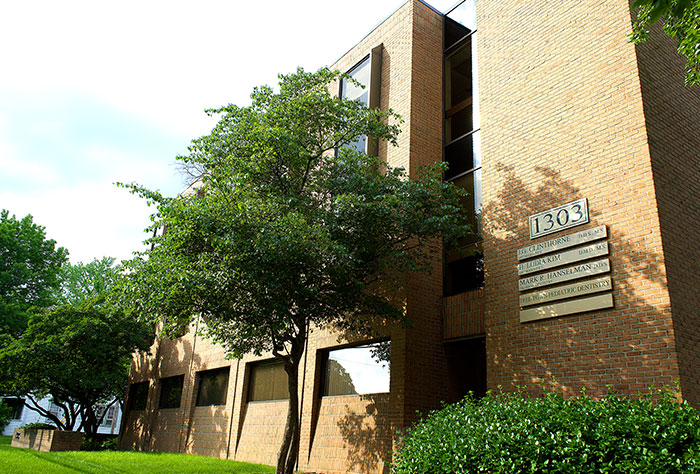 Proudly Serving the Ann Arbor Community
In the heart of the Burns Park neighborhood in Ann Arbor, walking distance of the University of Michigan central campus, this orthodontic office has been here at the corner of Packard and Woodlawn since 1953. We take pride and pleasure in providing beautiful smiles and improved bite function to our community's children, adolescents, and adults.
Dr. Heawon Ludia Kim and Dr. Heidi Novak provide individualized care to each of our patients giving ample time to every patient at each visit. Our philosophy has always been to treat every patient as if we were treating a member of our own family.