Dr. Ludia Kim grew up in Toronto, Canada and San Pedro, CA. She attended the University of Toronto for her undergraduate education receiving a BSc degree in physiology. In 1994 Dr. Kim graduated magna cum laude from Harvard School of Dental Medicine with Doctor of Medicine in Dentistry (DMD) degree. She then came to the University of Michigan on a Rackham Merit Scholarship for her orthodontic residency, earning a MSc degree in Orthodontics in 1997.
Dr. Kim is a board certified orthodontist (The American Board of Orthodontics) and a member of the American Association of Orthodontists, American Dental Association, and Omicron Kappa Upsilon Dental Honor Society. Dr. Kim was a long time faculty member at the University of Michigan Department of Orthodontics and Pediatric Dentistry teaching there for over 16 years. She is a past president of the University of Michigan Orthodontic Alumni Association and the Michigan Association of Orthodontists.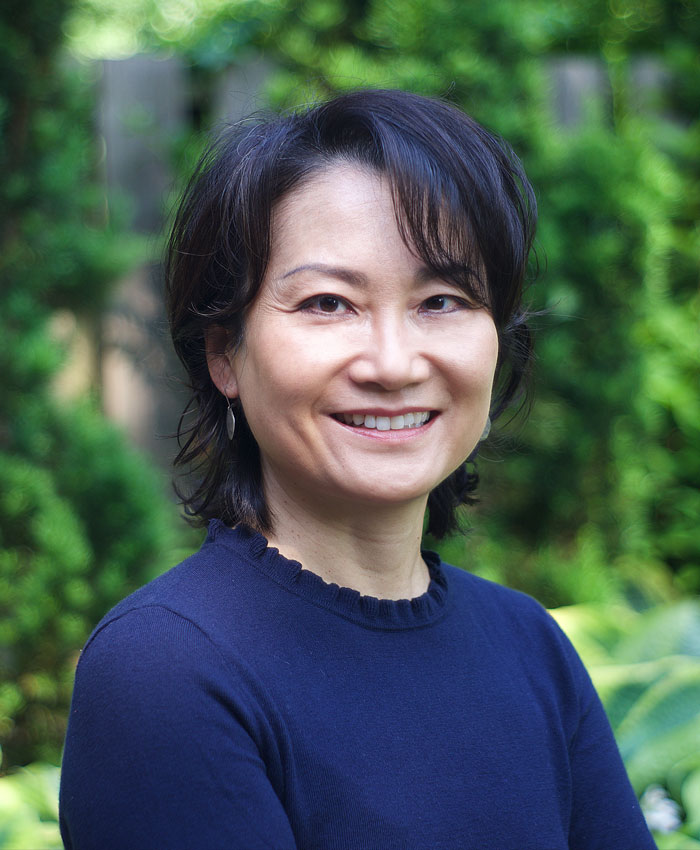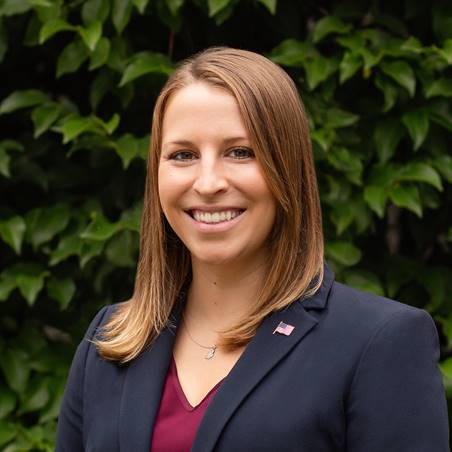 Dr. Heidi Novak was born and raised here in Ann Arbor and is excited to return home to pursue her professional career. Like many of our patients, Dr. Novak graduated from Ann Arbor Pioneer High School and continued her undergraduate education at the University of Michigan. In 2014, she graduated from the University of Michigan School of Dentistry with a Doctor in Dentistry Surgery (DDS). Dr. Novak left Ann Arbor for six years to serve her country in the United States Navy as a General Dentist. She completed a one year Advanced Education in General Dentistry (AEGD) at Naval Station Norfolk, VA and graduated #1 in her residency class. Dr. Novak continued her service in Norfolk, VA for three more years while stationed on the USS Mesa Verde (LPD-19). "Floss Boss," as her crew of 1500 Navy Sailors and Marines referred to her as, deployed to the Mediterranean Sea and completed numerous outreach events while stationed abroad. Following her sea tour, Dr. Novak and her husband, James, transferred to The United States Naval Academy in Annapolis, MD where she served as the Midshipmen's dentist for two years. Following her service, she separated from the Navy to attend Seton Hill University Center for Orthodontics for her orthodontic residency, earning a MS degree in Orthodontics in 2022.
Dr. Novak and James are thrilled to be returning to Ann Arbor with their two dogs in tow. They look forward to catching up with family and friends while enjoying their new home on Whitmore Lake, MI!