Dr. Ludia Kim grew up in Toronto, Canada and San Pedro, CA. She attended the University of Toronto for her undergraduate education receiving a BSc degree in physiology. In 1994 Dr. Kim graduated magna cum laude from Harvard School of Dental Medicine with Doctor of Medicine in Dentistry (DMD) degree. She then came to the University of Michigan on a Rackham Merit Scholarship for her orthodontic residency, earning a MSc degree in Orthodontics in 1997.
Dr. Kim is a board certified orthodontist (The American Board of Orthodontics) and a member of the American Association of Orthodontists, American Dental Association, and Omicron Kappa Upsilon Dental Honor Society. Dr. Kim was a long time faculty member at the University of Michigan Department of Orthodontics and Pediatric Dentistry teaching there for over 16 years. She is a past president of the University of Michigan Orthodontic Alumni Association and the Michigan Association of Orthodontists.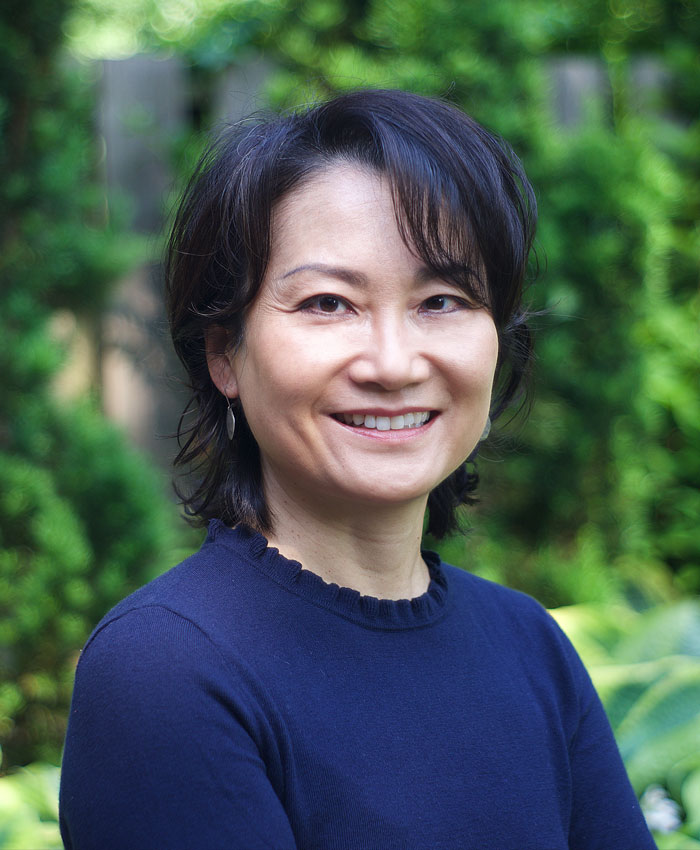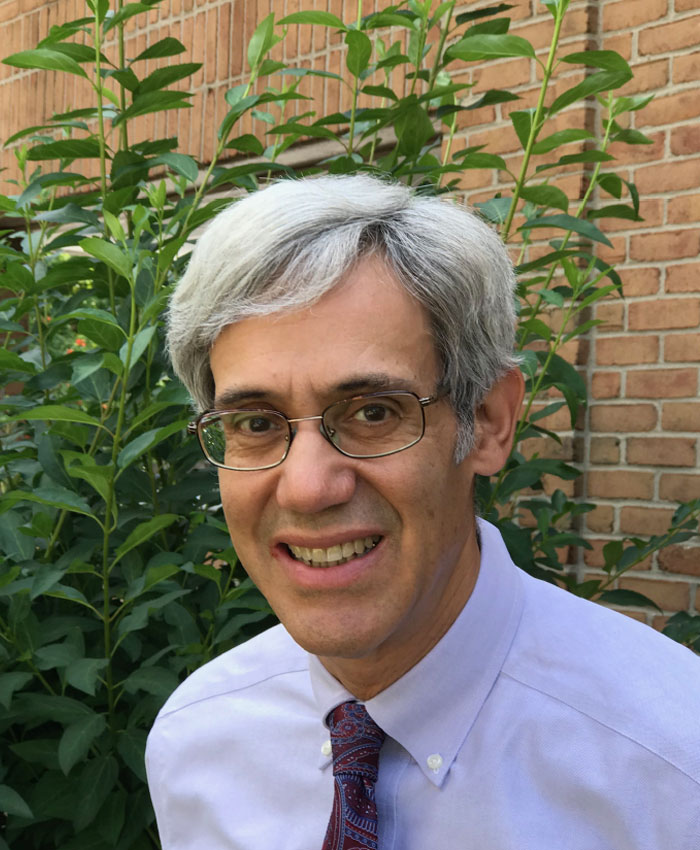 Dr. John Clinthorne, a second generation orthodontist, is a native Michigander and a lifelong University of Michigan fan who grew up in Ann Arbor and Midland.
He attended University of Michigan for his undergraduate education and earned early admission to the University of Michigan School of Dentistry, where in 1980 he graduated with high honors and was presented with the George R. Moore Award for Excellence in Orthodontics. In 1983 he graduated with a Master of Science in Orthodontics from the University of Michigan and has been practicing in Ann Arbor since that time.
Dr. Clinthorne is a member of the American Association of Orthodontists, the American Dental Association and the Omicron Kappa Upsilon Honor Society.
In his free time, Dr. Clinthorne enjoys cycling, fishing, woodworking, and playing the guitar. He resides in Ann Arbor with his wife Susan, an accomplished artist. Together they have raised two grown sons and currently live with two cats.