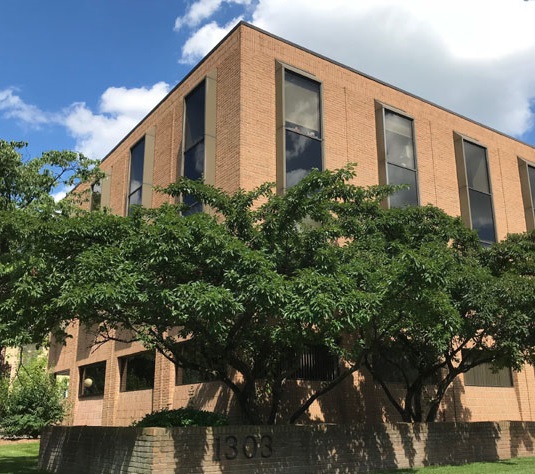 Providing Excellent Orthodontic Care since 1953
In 1953 Dr. Robert Aldrich founded our orthodontic practice in a house that stood next to our current location. Later, Dr. Daniel Balbach joined the practice, and in 1970 they partnered with several other dental specialists to build our office building. Dr. Clinthorne joined in 1983 as Dr. Aldrich was preparing for retirement, and Dr. Kim joined in 1999 when Dr. Balbach phased into his retirement. All four orthodontists connected through the University of Michigan Department of Orthodontics and their shared philosophy of always putting the best interest of the patients and their families first.
Many of our patients' parents were treated in this office as well as their family and friends. We think it speaks to their satisfaction with the treatment our patients received through the years and the friendly atmosphere in the office.